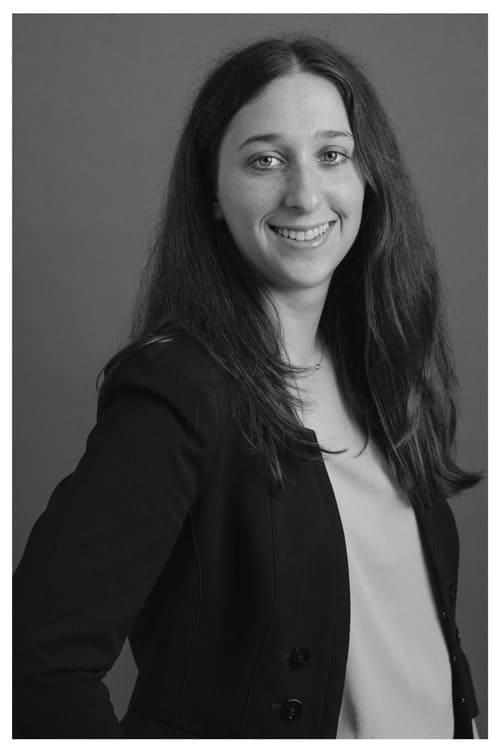 Anna Lukacher holds a B.S. in biology from Emory University and will earn her J.D. from the University of New Hampshire School of Law (formerly known as Franklin Pierce Law Center). Anna serves as a managing editor of IDEA: The Journal of the Franklin Pierce Center for Intellectual Property. She received the award for "Best Intellectual Property Note" in the 2016-2017 student note competition. Anna chose Haug Partners because of the firm's highly regarded specialization in life science litigation.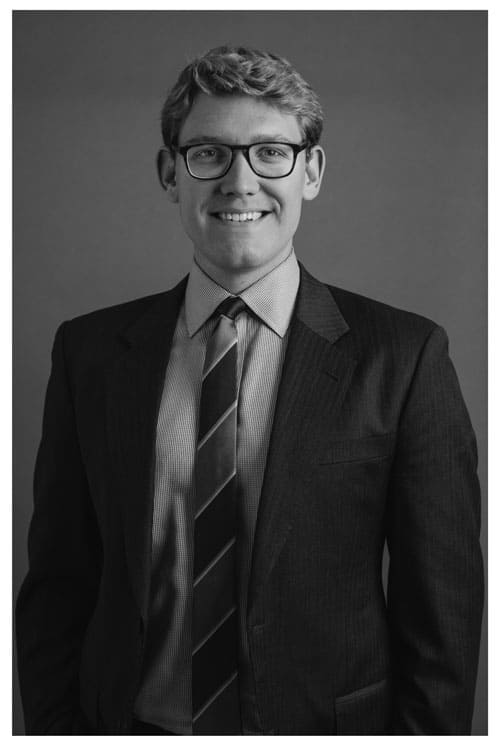 Benjamin Dahl holds a B.S. in Environmental Chemistry from Beloit College, and an M.S. in Biotechnology from Georgetown University. He is currently a rising third-year at The George Washington University Law School. After law school, Ben hopes to use his background in biotechnology to assist pharmaceutical companies with their intellectual property matters. In addition to the welcoming and friendly atmosphere, Ben chose Haug Partners because of its interdisciplinary, industry-focused approach to legal services. Outside of work, his hobbies include cycling, guitar, and chess.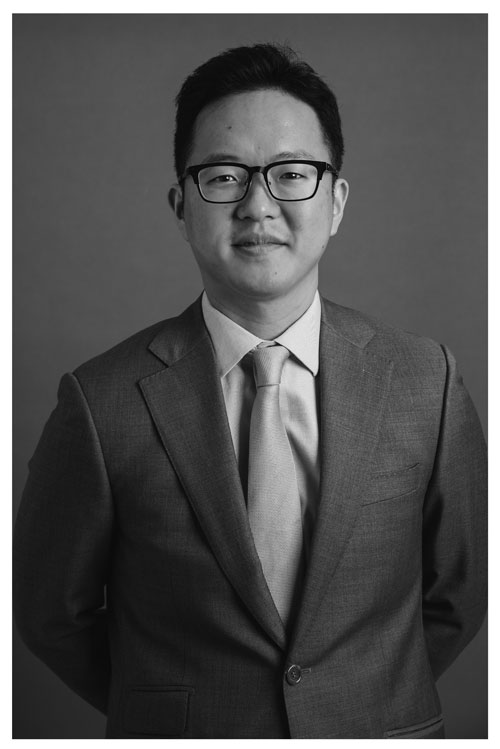 Isaac Kim is a rising 3L pursuing a concentration in Intellectual Property at Seton Hall University School of Law. Isaac is also a licensed pharmacist in New York and New Jersey. Before law school, Isaac worked in medical education, marketing, and brand strategy for pharmaceutical industry clients. In school, he recently took first place in Seton Hall's Eugene Gressman Moot Court Competition where he was awarded Best Brief. While Isaac is presently focused on pharmaceutical patent law, he is also interested in utilizing his pharmacy and industry background to counsel clients in FDA/Regulatory and Antitrust matters. Isaac is looking forward to gaining experience in all of these areas at Haug Partners this summer.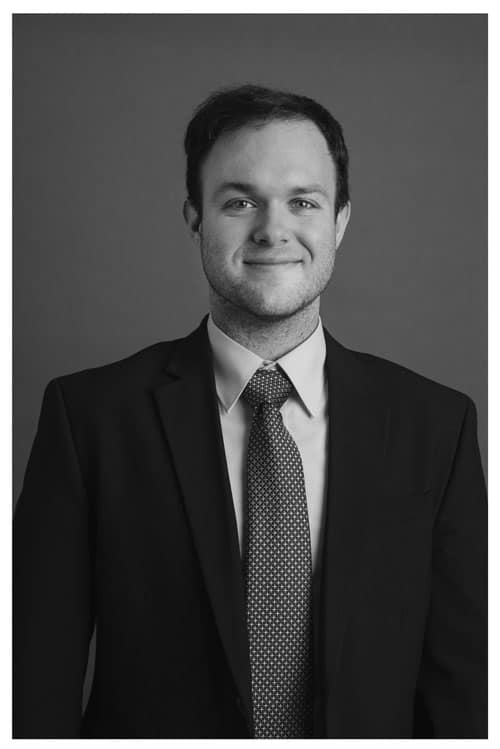 Orrin Neitzke earned a bachelor's degree in Biochemistry and Molecular Biology from Michigan State University, and is a rising 3L at The George Washington University Law School. Orrin recently completed an externship at the United States Patent and Trademark Office, and before law school he worked in manufacturing and quality control at AstraZeneca. He hopes to leverage his experience to offer a unique industry-focused perspective to pharmaceutical clients. Orrin chose Haug Partners because of the breadth of services it offers to the pharmaceutical and life science industries.