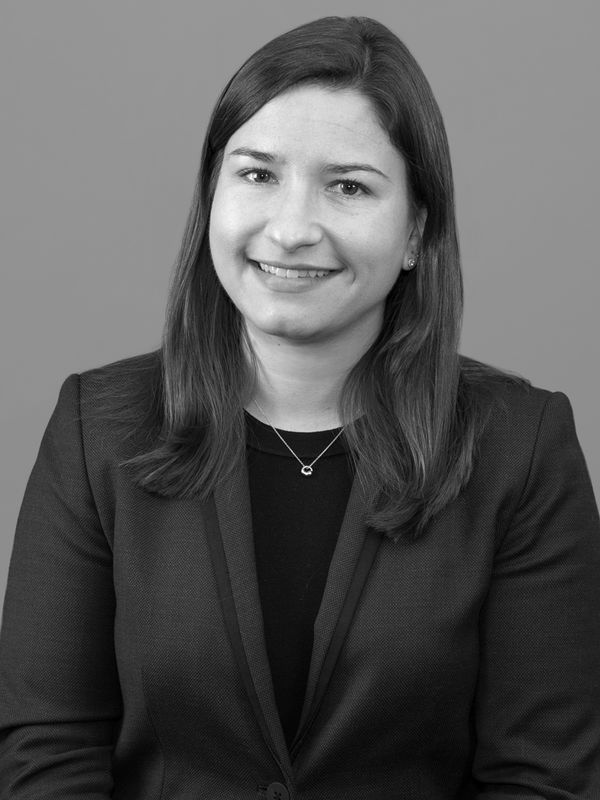 Lisa Carlson holds a B.S. in Molecular and Cellular Biology from University of Illinois Urbana-Champaign and is currently a rising third-year at Chicago-Kent College of Law. Lisa serves as an Executive Article Editor for the Chicago-Kent Journal of Intellectual Property and is an active member of the Intellectual Property Law Society. She also received a CALI award for the highest grade in copyright law. Lisa chose Haug Partners because of the firm's specialization in servicing the life science industry. Outside of work, her interests include trying new restaurants, live music, and running.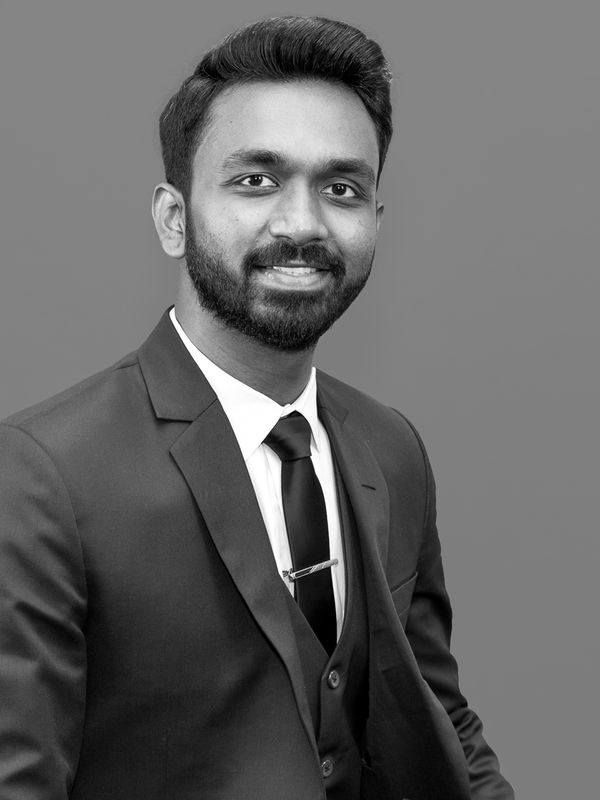 Chinmay Bagwe earned a Master's Degree in Biotechnology from University of Mumbai, and is a rising 3L at University of New Hampshire School of Law (formerly known as Franklin Pierce Law Center). Chinmay serves as the E-Media Editor of IDEA: The Journal of the Franklin Pierce Center for Intellectual Property. Chinmay chose Haug Partners because of the firm's highly regarded specialization in pharmaceutical and life science litigation. Outside of work, his hobbies include dancing, travelling, and soccer.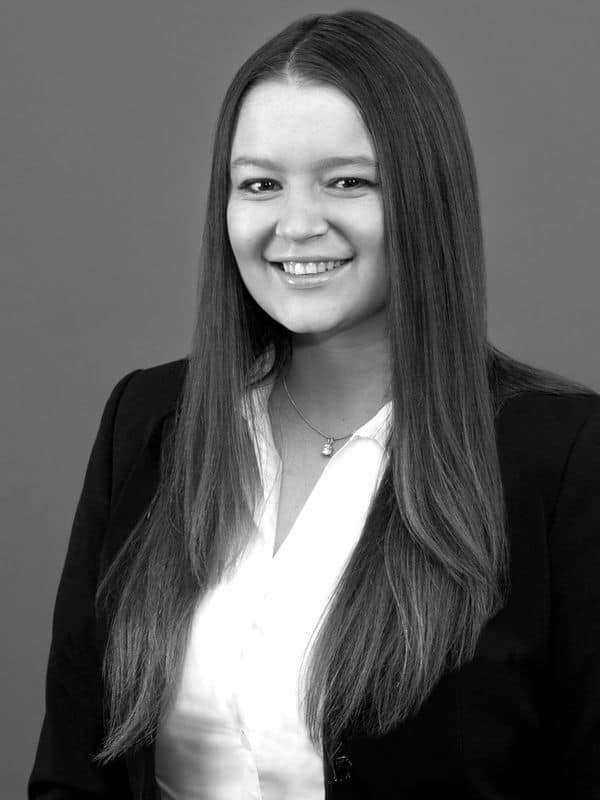 Kiersten Fowler earned a B.S. in Biochemistry and a B.A. in Classical Studies from Seton Hall University in the highly regarded Honors Program and is currently a rising 3L at Seton Hall University School of Law. Before law school, Kiersten worked as a Health and Safety Assistant for OHSA and conducted inorganic chemistry research for Dr. Wyatt Murphy at Seton Hall University. Kiersten chose Haug Partners because of the firm's specialized, industry-focused approach to legal services. Outside of work, she enjoys painting, philosophy, and watching documentaries.