Please welcome Celia (CC) Hansen and Bita Molaie, two externs from the Reilly BOLD Program at Douglass for Advancing Women's Professional Development. Celia and Bita will be with us through Friday, June 10th.
The Reilly Program for Advancing Women's Professional Development prepares women for careers of impact and distinction by connecting them with role models and providing an externship experience. Students' career preparation and vision are enhanced through multidisciplinary, real-world problems, exposure to global trends, new forms of organizational development, and innovative forms of leadership.
Celia Hansen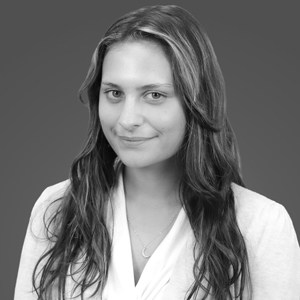 Celia (CC) Hansen is a junior at the Douglass Women's College at Rutgers University. She is pursuing degrees in Women's, Gender, and Sexuality Studies and Political Science, with an interest in studying law in the future.
Bita Molaie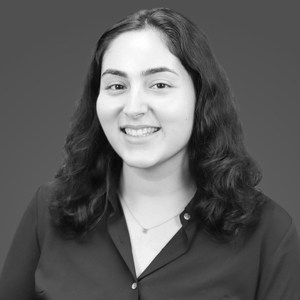 Bita Molaie is a second year student at Cornell University, studying Policy Analysis and Management with an interest in pursuing a career in law.