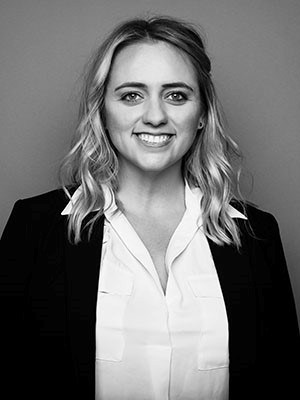 Annie Rock
Annie Rock earned a B.S. in Biochemistry and graduated with Distinction from the University of Oklahoma and is currently a rising 3L at the University of Maryland Francis King Carey School of Law. She spent the last year working in patent prosecution at a law firm in Maryland.
Annie chose Haug Partners because of the firm's leadership and specialization in patent litigation, especially for life science clients in biotechnology and green technology. She also chose Haug because of the emphasis on Summer Associate mentorship. In her free time, Annie enjoys watching college football, trying new restaurants and breweries, and playing team sports.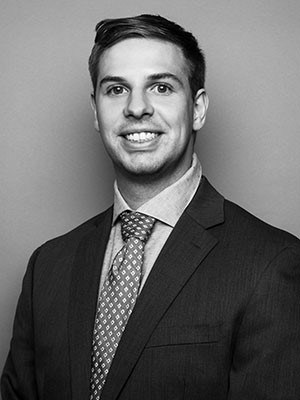 Stephen Kruse
Stephen Kruse is a rising 3L at Boston College Law School where he is an Articles Editor for the Intellectual Property and Technology Forum Journal and President of the Intellectual Property Club. He also participates in school clinics that help disadvantaged entrepreneurs establish business entities and intellectual property protections. Prior to law school, Stephen earned a B.S.E. in Biomedical Engineering from the University of Iowa where he conducted research on the role of norepinephrine in seizure-induced respiratory arrest.
Stephen chose Haug Partners because of the firm's exceptional intellectual property practice and specialization in the life science industry. Outside of work, he enjoys skiing, cycling, and trying out new restaurants with friends.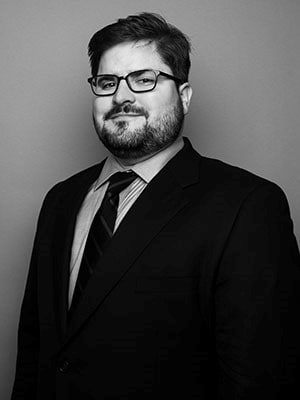 Daniel O'Brien Lichtenauer
Daniel O'Brien Lichtenauer earned a bachelor's degree in biology from Hamilton College and is a rising 3L at Brooklyn Law School. Prior to law school, he worked as a clinical research specialist at Memorial Sloan Kettering Cancer Center, managing the care of clinical trial patients across all oncology disciplines. Daniel chose Haug Partners because of the firm's strong reputation in life sciences litigation, and is excited to bring his experience in cancer research to the firm this summer. Outside of work, Daniel enjoys fishing and swimming with his family and friends.