We are pleased to introduce and congratulate our new partners as of January 1, 2019: Erika Selli from our NY office and David Shotlander from our DC office. Congratulations to all!
Erika Selli
Erika focuses on patent litigation for technologies, pharmaceuticals, computer software, business methods, and commercial products. She has represented clients in all stages of trial and appellate proceedings before federal district courts, the U.S. Court of Appeals for the Federal Circuit, and the U.S. International Trade Commission.
Erika attended St. John's University School of Law and was a member of the St. John's Law Review. She received her B.S. magna cum laude from Union College.
David Shotlander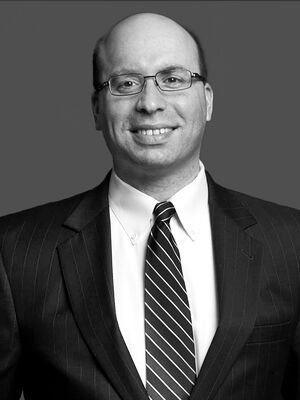 David's core practice is civil antitrust litigation, government investigations and counseling. He primarily represents pharmaceutical companies on matters involving critical and emerging antitrust issues, David has also represented parties in merger and civil non-merger investigations before the Federal Trade Commission, Department of Justice, state attorney generals, and foreign competition authorities.
David attended George Mason University School of Law, and received his B.A. in Economics and Political Science from Dickinson College.